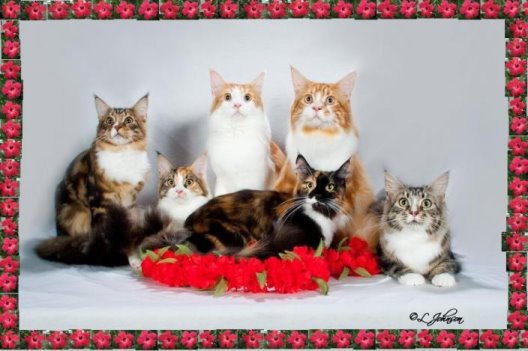 We are located in Virginia Beach, VA.
Phone 757-495-6222.
What's new on the Makanacoon Web Site:
Here are some pages on our web site with recent updates:
There's a book available written by a friend of ours, Richard Dodge. It's the only book every written that tells the story of a Maine Coon cat through the cat's own eyes. And the cat is a Makanacoon Maine Coon, Makanacoon's Noreaster - Leif!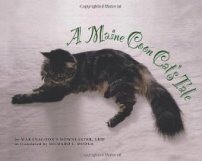 Click here to see the book on Amazon
The book is beautifully illustrated. Please help me support Richard. Tell your friends about this book!
Here is a picture of Richard Dodge taken in October of 2013 when he picked up his new baby Maine Coon who he named Cameo Sony. Sadly, Richard's Maine Coon Leif passed away shortly after his book was published on Amazon.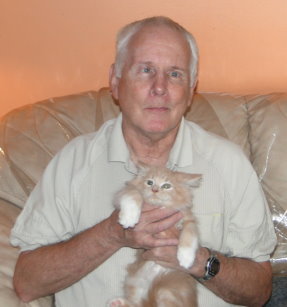 Before considering purchasing a Makanacoon Kitten, please take the time to read the information, including our CONTRACT AND FAQ SHEET, found here on our Kitten page to answer questions you may have about purchasing one of our kittens.
We are members of
We test our breeding cats for HCM (with Board Certified Cardiologists using a Color Doppler),
DNA test for the MyBPC-3 mutation, and SMA test when needed.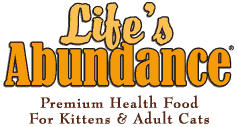 Makanacoon Maine Coon Cattery feeds and recommends Life's Abundance Premium Health Food for Kittens and Adult Cats. It is made with high quality ingredients and does not contain any corn or wheat products or artificial flavors or colors.
Click here for more information.

* All photos are the property of Pat Taylor & Makanacoon Cattery *